After the global financial crisis, banks were reasonably passive about hiring, but they are on the hunt again, according to Declan O'Sullivan, a managing director of Kerry Consulting. His search firm noted the search for new employees this time around will be focused on fintech and digital staffing. Fintech, the increasing influence of digital and banking-specific technology, is changing the way banks will organize their recruitment functions, O'Sullivan said in a report to CNBC. Jobs Across the World is a company committed to helping employers and job-seekers connect. It doesn't matter where the person looking for the job, or the company needing an employee, is located. International applications across all sectors are welcome.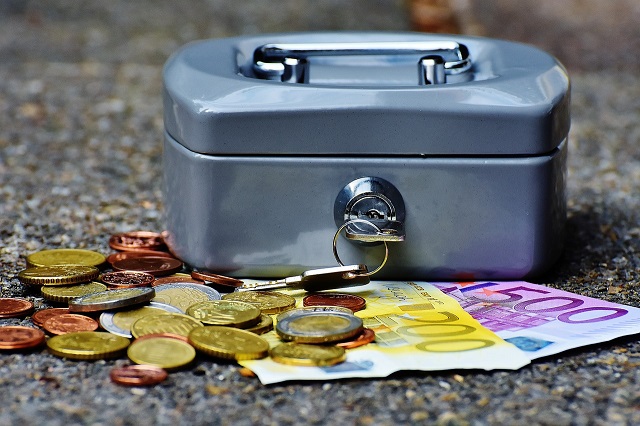 Bankers were in massive supply after the 2008 financial crisis, but as we flow out of that time frame, the situation is changing. Workers that are experienced in working in the digital and fintech sectors are now in demand, and Asia is undergoing a significant supply shortage due to people lacking the skills needed. The lack of skilled workers leaves banks with no other option except to "go back to the age of active headhunting," according to O'Sullivan.
The most sought-after employees are skilled cybersecurity specialists, data managers, fintech professionals, and digital strategists. By submitting your resume to Jobs Across the World, you can find the right job opportunity anywhere in the world. They use an innovative approach to matching worker and companies in an increasingly competitive worldwide market.