Over the next several years, hundreds of thousands of jobs are expected to be generated in India's renewable energy sector, because of the country's goal to reduce their dependence on fossil fuels. The transformation will boost India's rural economy, but poses a few major challenges, one being the employee gap in the country, according to renewable energy companies and analysts. If you are looking for a job and are a skilled worker willing to relocate, consider submitting your resume to Jobs Across The World. They will match your resume with the right position for you.
Treeni Sustainability Solutions head of consulting, Sunita Purushottam, said, "There is actually a gap where technical skills would be required. We are relying more and more on renewable energy power, and it's already having a huge impact on job creation." The expansion of solar and wind power could generate over 330,000 jobs over the next five years. The open job positions will be in the areas of manufacturing, project design, construction, business development, maintenance, and operations, according to data from the World Resources Institute.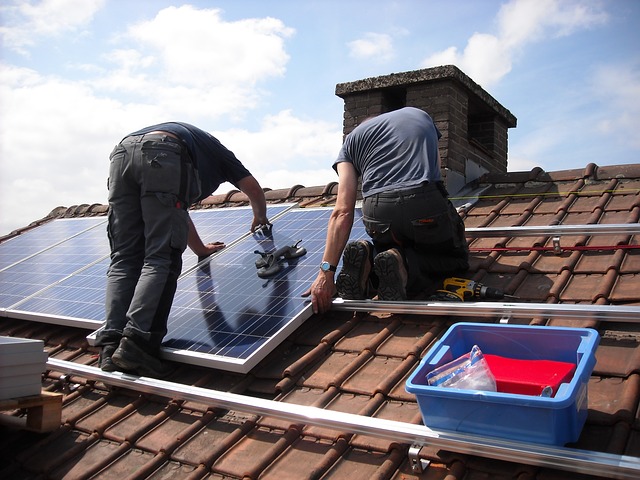 The data also reported in addition to enhancing energy access, mitigating climate change, and improving energy security, renewable energy will also be creating jobs in India which may help reduce poverty there. The government has an ambitious goal of generating 40 percent of energy from renewable sources by 2030. With the thousands of new jobs in India expected to be generated, now is the time to submit your resume to Jobs Across The World. They will match you with the right company.