For many years, Eastern European workers have had lower wages than those in Western Europe. A new survey has reported that wages are increasing in the old Eastern bloc well above inflation to a real wage increase over twice the rate of their Western counterparts. The past ten years saw UK salaries at a standstill, with most of the country's workforce watching their pay decrease in real terms since the global financial crisis. Over the last 12 years, wages have been outstripped by inflation. On the rare occasion that wages outpaced the cost of living, it has been declared as a 'high.' It was not much better across the western region of Europe. If you are considering relocating for a job opportunity, contact JobsAWorld. Once you submit your resume, they will match your skillset with an open position, no matter where it is located. 
As salaries in many of Europe's leading economies have come to a standstill, developing economies have gained ground in terms of their average wages. India, Malaysia, and China are predicted to enjoy wage growth over the next 20 years, bringing them in alignment with Western workers' pay. This trend is expected to ramp up across Eastern Europe as well. The recent report showed that due to inflation, the globe's real wage growth is set to increase by an average of one percent this year. JobAWorld has a team ready to match you with the perfect job opportunity. As new positions are posted, you will be contacted.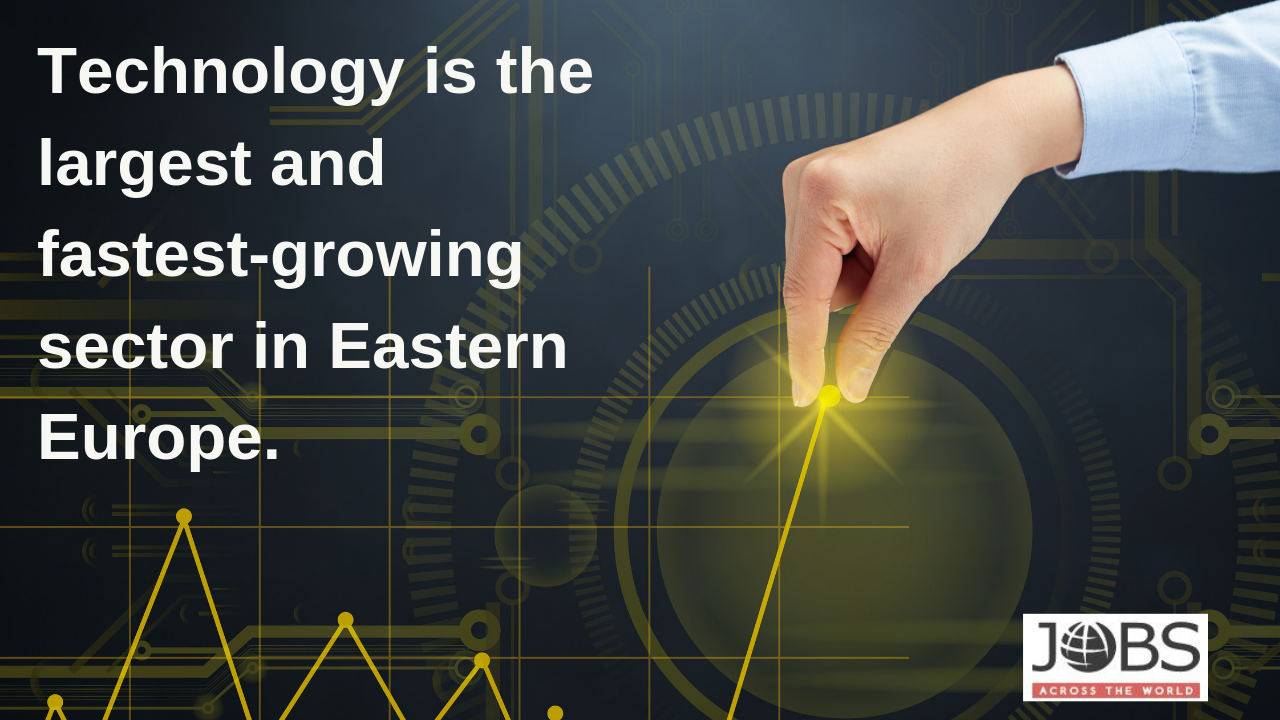 In Eastern Europe and Asia, the economic growth is staying relatively stable, due to the highest real wage rises. Eastern Europe is enjoying a more rapid nominal wage increase than in Asia. Data by Korn Ferry shows Ukraine has the most substantial real-term growth in wages of any country. Technology is the largest and fastest-growing sector in Eastern Europe. Services also experienced significant growth. There are many job opportunities available around the world. Contact Jobs Across the World to find the perfect position for you. It does not matter where you live or where the job is located. All international resumes are welcome.