Related Articles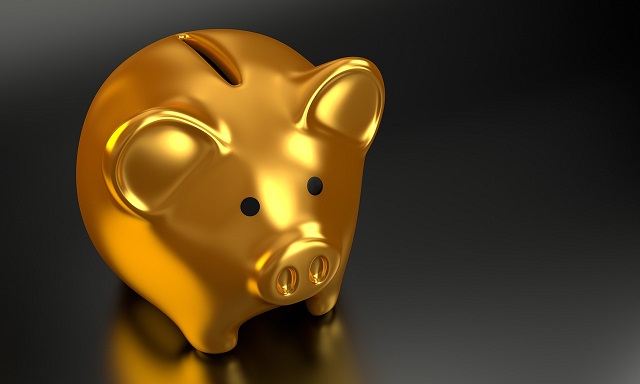 After the global financial crisis, banks were reasonably passive about hiring new workers, but now they are on the hunt again.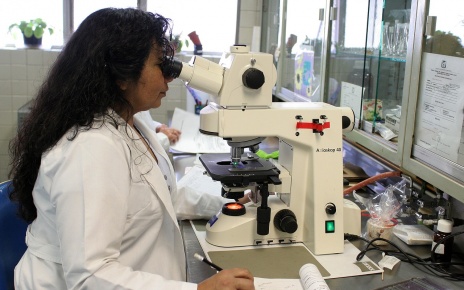 Iran has nearly 70 percent of university graduates in science, technology, engineering, and mathematics (STEM) who are women, which is a greater percentage than in any other country. Coming in close to Iran is Oman, the United Arab Emirates, and Saudi Arabia, each having over 60 percent of graduates in science being female, still more […]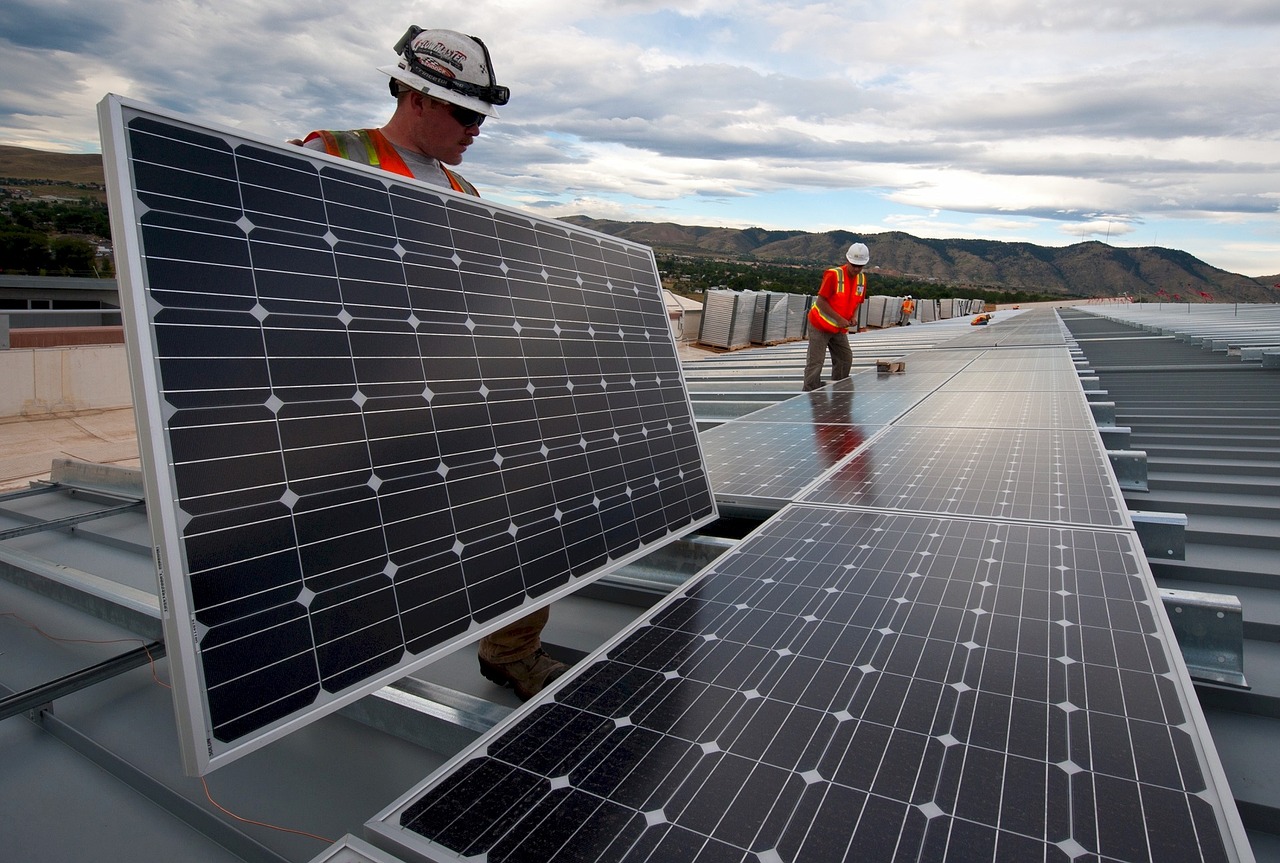 Over the next several years, hundreds of thousands of jobs are expected to be generated in India's renewable energy sector.