Related Articles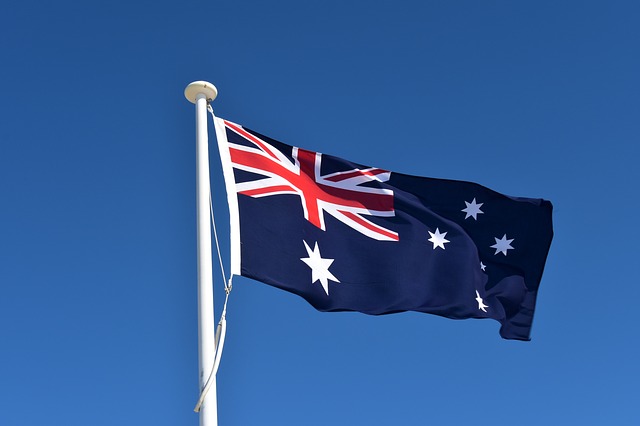 The labor force participation rate, a way to measure employment by the working population ages 15 to 64, increased to 65.7 percent.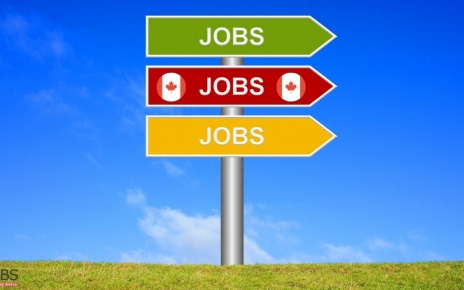 The jobs held by Canadian employees in 2018 differ in many respects from those held by their counterparts in the early 1980s. Since the early 1980s, total employment has shifted away from full-time jobs. For Example, Statistics Canada found that all employees aged 17 to 64 working full-time declined from 87% in 1981 to 84% […]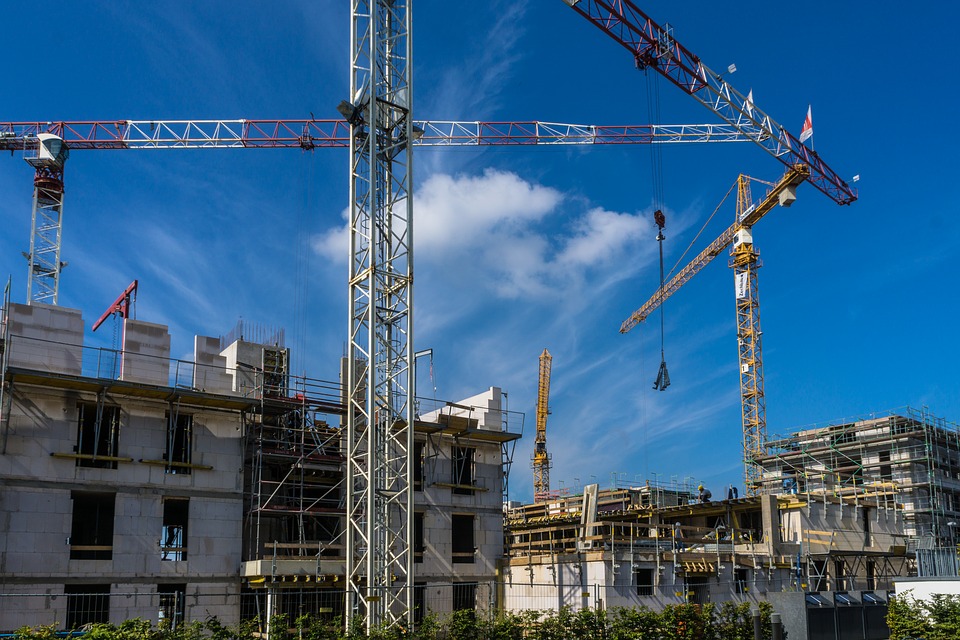 A campaign has been launched. Over 65,000 new construction positions will need to be filled over the next five years to meet the growing demand.