European Economic Community 1957 – The European Economic Community is created.
Related Articles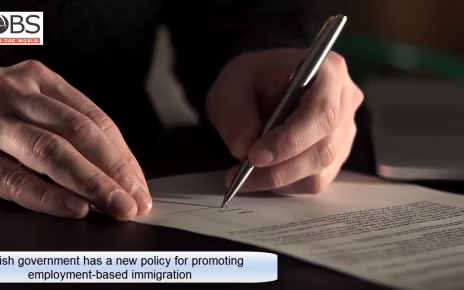 A labor shortage is challenging Finland due to the aging of the population. According to JobsAWorld To combat these challenges, the Finnish government has a new policy for promoting employment-based immigration to Finland. Not only will new immigrants help with the labor shortage, but it is also planned to make the country more appealing to […]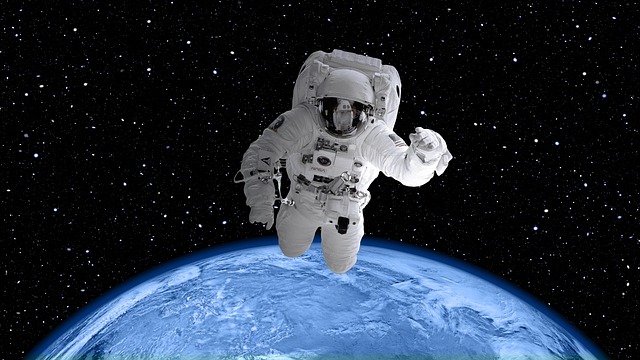 Australia is set to create its own space agency and create thousands of new jobs, in an attempt to take part in a $420 billion aeronautical sector.
Recently, the Max Planck Society (MPG) submitted ads in major scientific journals to recruit 20 directors in sectors ranging from terrestrial microbiology to astrophysics. This is set to be one of their most extensive talent searches ever: