Over the next year, London will have 800 new job openings, as Facebook opens a new office. The UK has been home to Facebook offices for ten years, but the further expansion shows the confidence they have in the UK, even amid the concerns with Brexit. The US tech giant committed to employing over 2,300 people in the UK, more than 50% of its current employees, by the end of 2018. Most of the new employees will focus on engineering, making it the largest engineering hub outside of America. Jobs Across the World will match your resume with an open position that matches your qualifications. You can apply quickly by using your Jobs Across the  World profile. They welcome international applications for all jobs in all industries. The location of the job seeker or the company does not matter.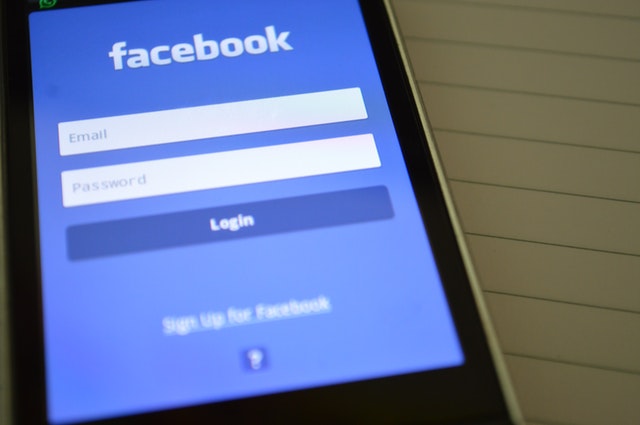 Vice President of Facebook's European operations, Nicola Mendelsohn, said, "Today's announcement shows that Facebook is more committed than ever to the UK and in supporting the growth of the country's innovative startups." She said the thriving ecosystem along with the worldwide reputation for excellence in engineering guarantees it to be a great choice to build a tech company. Amazon opened one of their new headquarters in London this summer and is doubling the staff to 900. Its workforce will increase to 24,000 by the end of the year.
With so many job opportunities available, submit your resume to Jobs Across the World and find the perfect job for you. They are quick to match your job skills with the ideal position.