Related Articles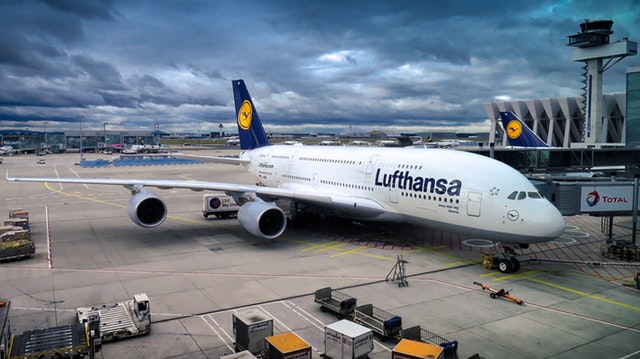 The largest German airline group, Lufthansa, is seeing rapid expansion after purchasing a large part of the fleet of bankrupt rival Air Berlin.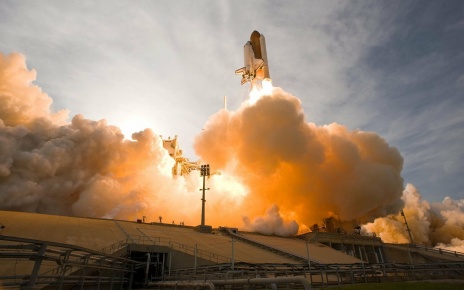 The Singapore Economic Development Board (EDB) announced that around 1,000 new positions would be generated by the aerospace industry by next year. The Skills Framework for Aerospace was recently launched to reinforce the development of skills in the industry. The program will be used to assist people in strengthening their careers across the industry, such […]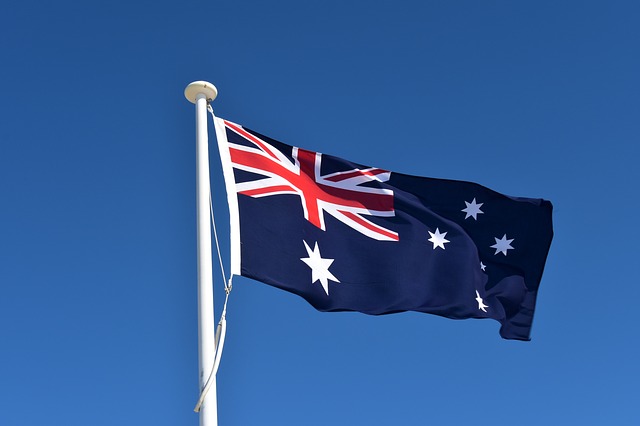 The labor force participation rate, a way to measure employment by the working population ages 15 to 64, increased to 65.7 percent.