The largest German airline group, Lufthansa, is seeing rapid expansion after purchasing a large part of the fleet of bankrupt rival Air Berlin. The airline group is planning to hire around 8,000 new employees, with over 4,000 of them being flight attendants. There were 13.7 million passengers flying with the group in September 2018, an 8.8 percent increase from the same month last year. From January to September of 2018, 108.5 million flew with Lufthansa. If you are interested in relocating for a new job, Jobs Across the World can be of assistance to you. You submit your resume and they match your qualifications with the perfect job.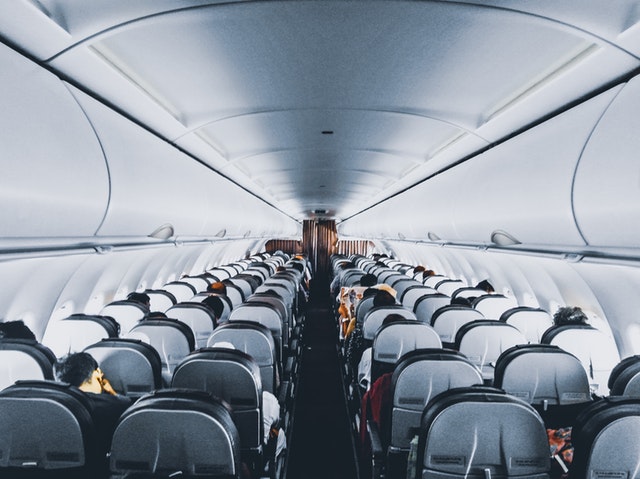 Out of the 8,000 new jobs, 2,500 of them will be in Lufthansa proper. The rest of the jobs will be at Eurowings. The low-cost subsidiary is the main part of the airline's expansion plan, said chief executive Carsten Spohr. They aim to challenge other budget airline's such Britain's Easyjet and Irish Ryanair. In December, EU regulators approved Lufthansa to purchase a large portion of bankrupt competitor Air Berlin. They received prized landing spots at large German airports and also purchased 33 leased planes. With other rival airlines cutting back, the Lufthansa Group is looking to expand. It has sights set on becoming a top global player. Spohr said, "There will be further consolidation in the coming years." He believes the trend presents an opportunity for the company.
Jobs Across the World is a successful and most comprehensive global online employment solution. You simply submit your resume and they help you connect with employers around the world. Anytime. Anywhere.