Related Articles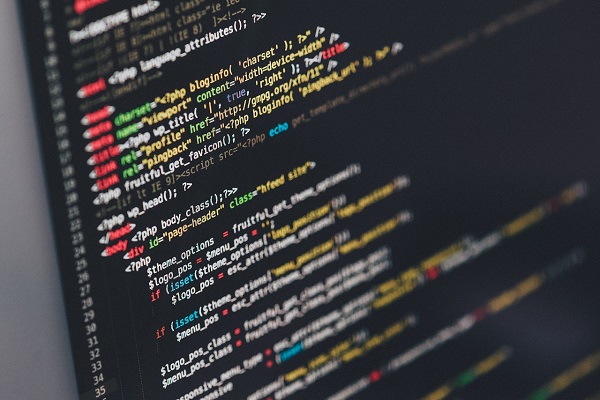 Report by Edvancer and Analytics India Magazine shows India's contribution to overall global data scientists job openings hit ten percent.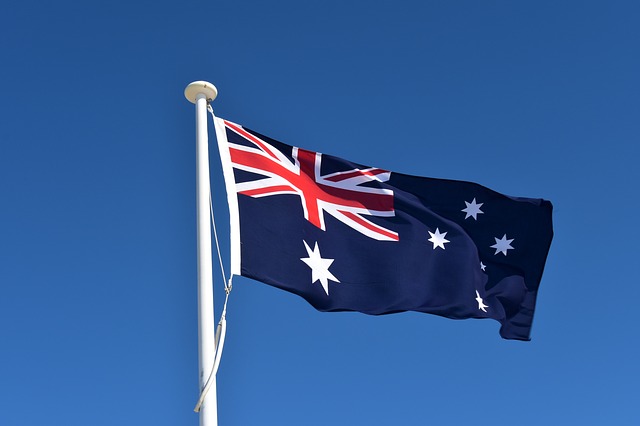 The labor force participation rate, a way to measure employment by the working population ages 15 to 64, increased to 65.7 percent.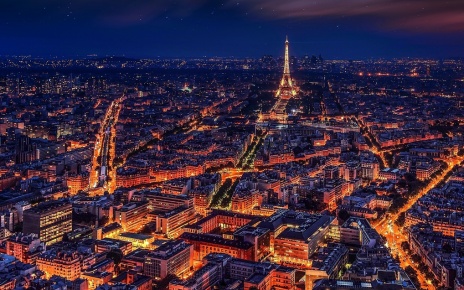 French magazine Capital has released its Best Employer in France after interviewing 20,000 employees from firms with staff over 500. Those who answered the questionnaire kept their identity and position in the company withheld. The company's headquarters was not informed, so as to keep all answers truthful.