Related Articles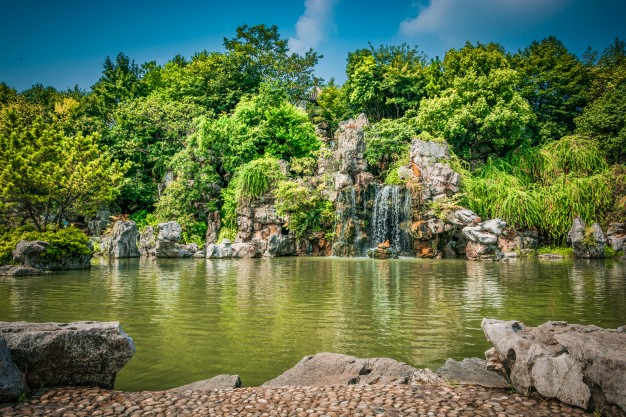 The job vacancies in technology, teaching, healthcare, and IT in The Netherlands are going to be challenging for employers to fill over the next few years. Watch the full video: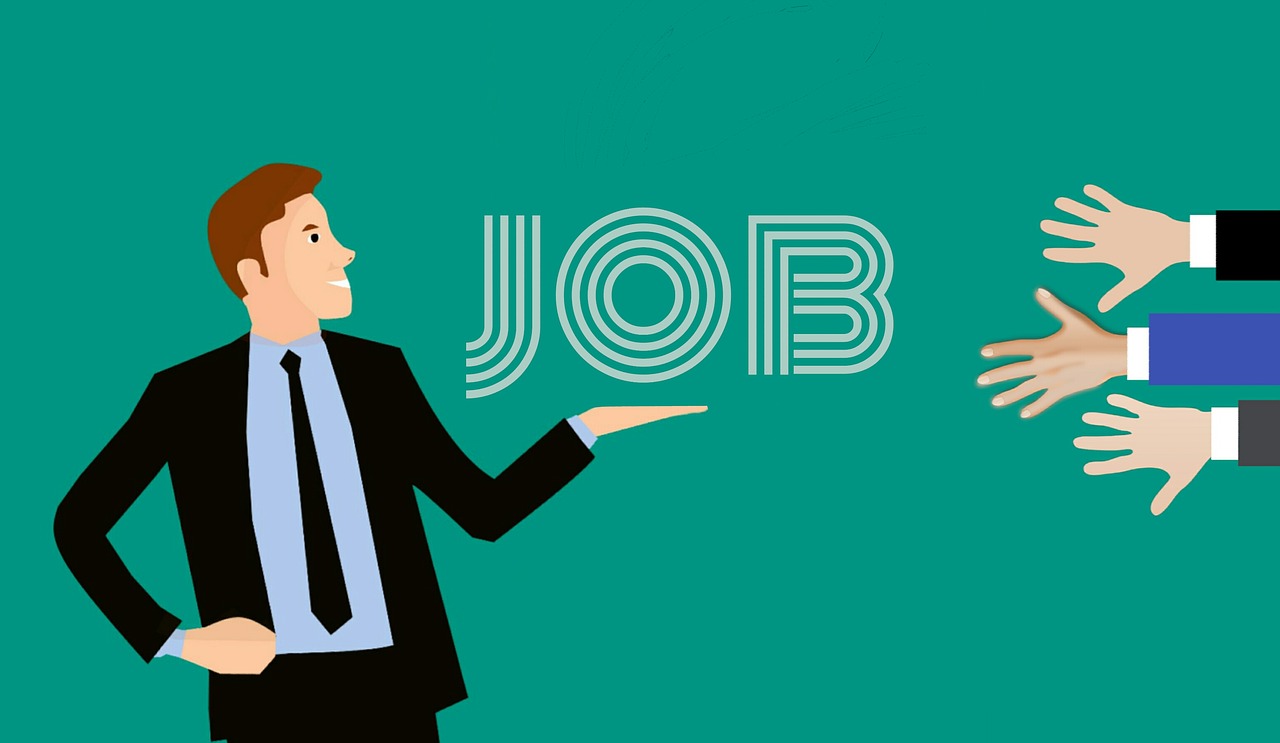 Highlights from a new survey conducted by The Bank of Canada show the number of companies facing labor shortages has increased to 37 percent, which is the highest rate since 2008. The companies are reporting labor shortages are getting more intense at a rate not seen in over a decade. Firms are expecting future sales […]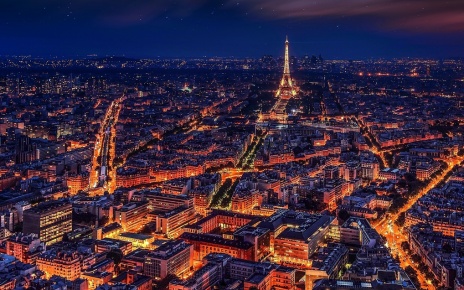 French magazine Capital has released its Best Employer in France after interviewing 20,000 employees from firms with staff over 500. Those who answered the questionnaire kept their identity and position in the company withheld. The company's headquarters was not informed, so as to keep all answers truthful.