Related Articles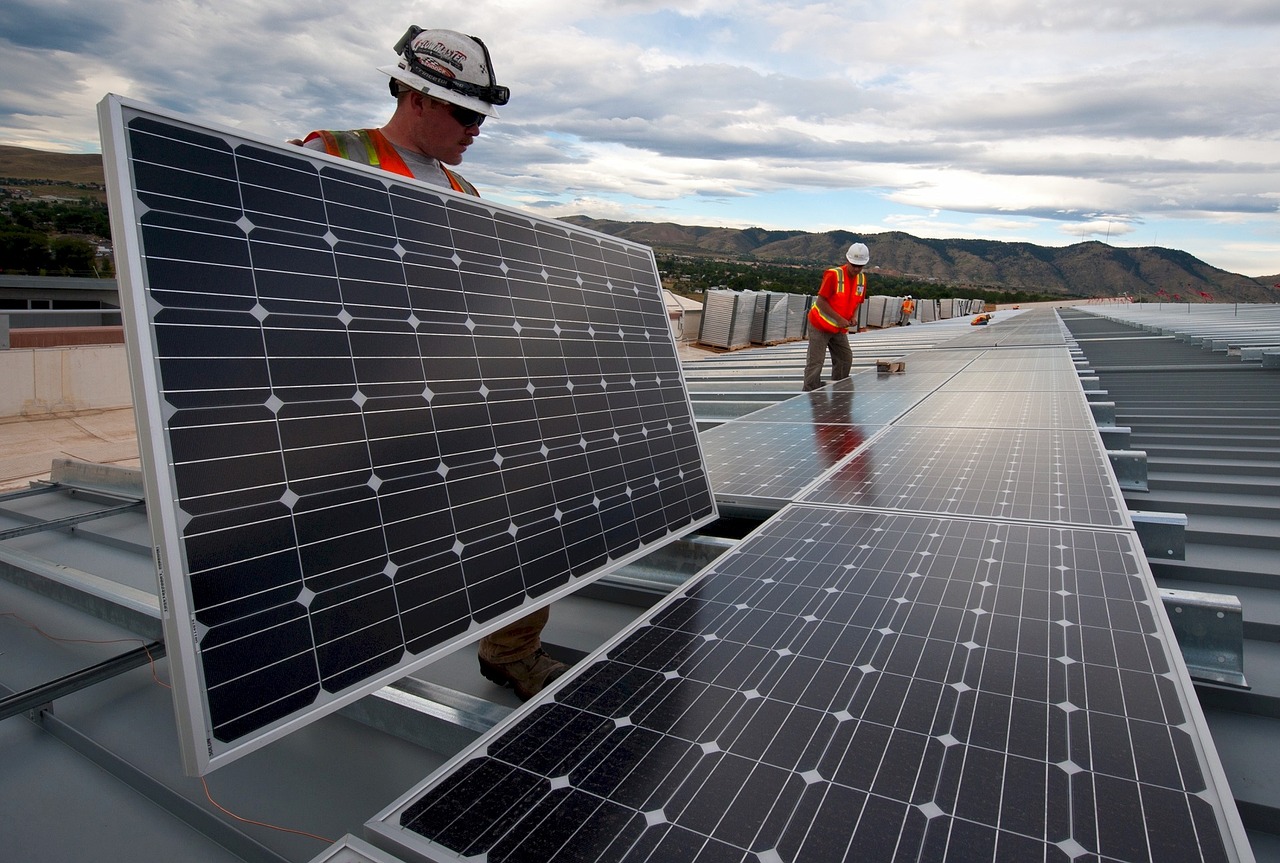 Over the next several years, hundreds of thousands of jobs are expected to be generated in India's renewable energy sector.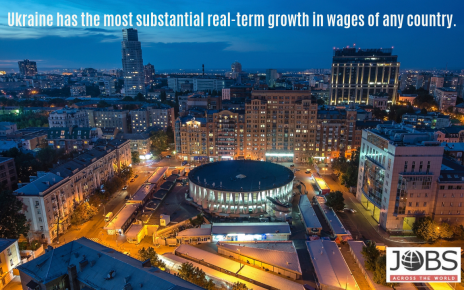 For many years, Eastern European workers have had lower wages than those in Western Europe. A new survey has reported that wages are increasing in the old Eastern bloc well above inflation to a real wage increase over twice the rate of their Western counterparts. The past ten years saw UK salaries at a standstill, […]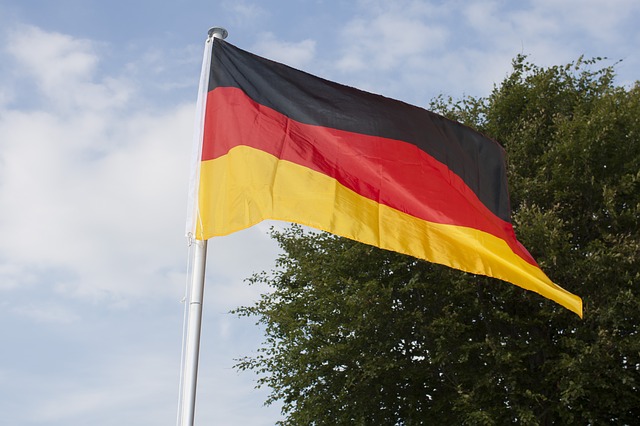 The German economy is steamrolling ahead among higher growth and creating an abundance of jobs which is lowering the unemployment rate to record low level.